PRE-SALE ENDED AT MIDNIGHT
Great seats available at the gate!
Flat Track Motorcycle Racing National Championship Tour Returns to Phoenix
PHOENIX---The chase to crown the 2017 national champion of American flat track motorcycle racing returns to Turf Paradise in Phoenix on May 13 as Bryan Smith of Michigan is looking to defend his win last year on the Arizona Mile and his national title, as well.
Up to 40 of the nation's top professional motorcycle racers are expected in Phoenix to compete in the Law Tigers Arizona Mile, presented by Indian Motorcycles, which is sanctioned by American Flat Track, also known as AMA Pro. Phoenix is the fourth stop of the 18-race series which began at Daytona in March and will award the Number One plate to the top rider in Southern California in October.
"Flat track racing was born in America and has deep roots on dirt tracks where riders race handlebar to handlebar at triple digit speeds and draft each other on the front and back stretches NASCAR-style, which can produce several lead changes and exciting racing lap after lap," noted Chris Morgan, event co-promoter. "It is the ultimate pure competition with the riders in full view of the fans as they wrestle their big-motor machines on the track, Saturday May 13 promises to be very entertaining."
Read More
Harley Davidson vs Indian: A century-long rivalry resumes at the Law Tigers Arizona Mile presented by Indian Motorcycle
The rivalry between two of the heaviest of heavyweights in the motorcycle industry----Harley-Davidson and Indian Motorcyles----began on the racetrack more than a century ago.
Harley-Davidson, established in 1903, was racing just three years later. That first effort, a 300 mile race from Chicago to Milwaukee, didn't work out so well. But by 1912, it set an all-time speed record---all of 68 miles per hour---in Bakersfield. In 1921, Harley-Davidson broke the triple digit mark, winning the first race at 100 mph average.
Indian, which built its first motorcycle in 1901, took top honors in its first race a year later, an endurance race from Boston to New York. In 1911, the company swept the podium in the Isle of Man Tourist Trophy.
In the 1920s, Harley-Davidson barnstorming teams racked up an impressive string of wins and celebrated by taking victory laps with their mascot, a hog, which created a lasting image for the brand.
Read More
Stay At The Host Resort At A Big Discount
Make A Weekend Of It! Spend the weekend at the beautiful host resort with the racers at an incredibly DISCOUNTED rate. Click on the Tapatio Hilton link above to get the Arizona Mile rate! The Pointe Hilton Tapatilo Cliffs is a 200 acre resort with breathe taking views, incredible water features and onsite golf course.
PRE-SALE ENDED AT MIDNIGHT
Great seats available at the gate!


Gates Open at 11 am - First Race 2:30pm
Turf Paradise Phoenix, AZ | Directions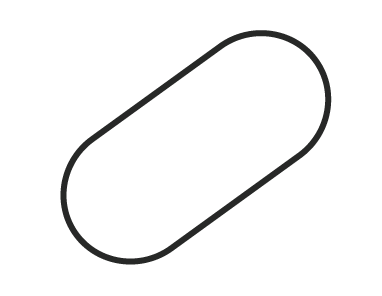 TRACK LENGTH1 mi.
COURSE TYPEMile
NO. OF TURNS4
FREE PARKING
The Arizona Mile offers FREE parking for the race Saturday, May 13 , with free preferred parking for motorcycles. Over 1000 motorcycles were parked in the preferred motorcycle parking area last year so polish your bike and bring it out for this year's Arizona Mile.
Phoenix Based Law Tigers Named Title Sponsor of the Arizona Mile
Law Tigers are once again getting behind AMA Pro Racing and TAG Events with their partnership for the upcoming Law Tigers AMA Pro Racing Arizona Mile at Turf Paradise May 13. Law Tigers, based in Phoenix, has joined the ever growing group of sponsors by lending their name and becoming title sponsor of the 2017 race...
Read More
Indian Motorcycles Announced As Presenting Sponsor of Arizona Mile at Turf Paradise
PHOENIX----Promoters of the Law Tigers Arizona Mile have announced that one of the oldest names in motorcycles, The Indian Motorcycle Company, has agreed to be the presenting sponsor of the event as the manufacturer storms back into national championship dirt track racing after an absence of 64 years.
As the fourth of 20 races in the American Flat Track Series, the May 13 event to be held on the one-mile oval at Turf Paradise will be known as the Law Tigers Arizona Mile Presented by Indian Motorcycles.
Read More
Buddy Stubbs, of Buddy Stubbs Harley-Davidson, To Ride Vintage XR750 During The Opening Ceremonies for the 2017 Law Tigers American Flat Track Arizona Mile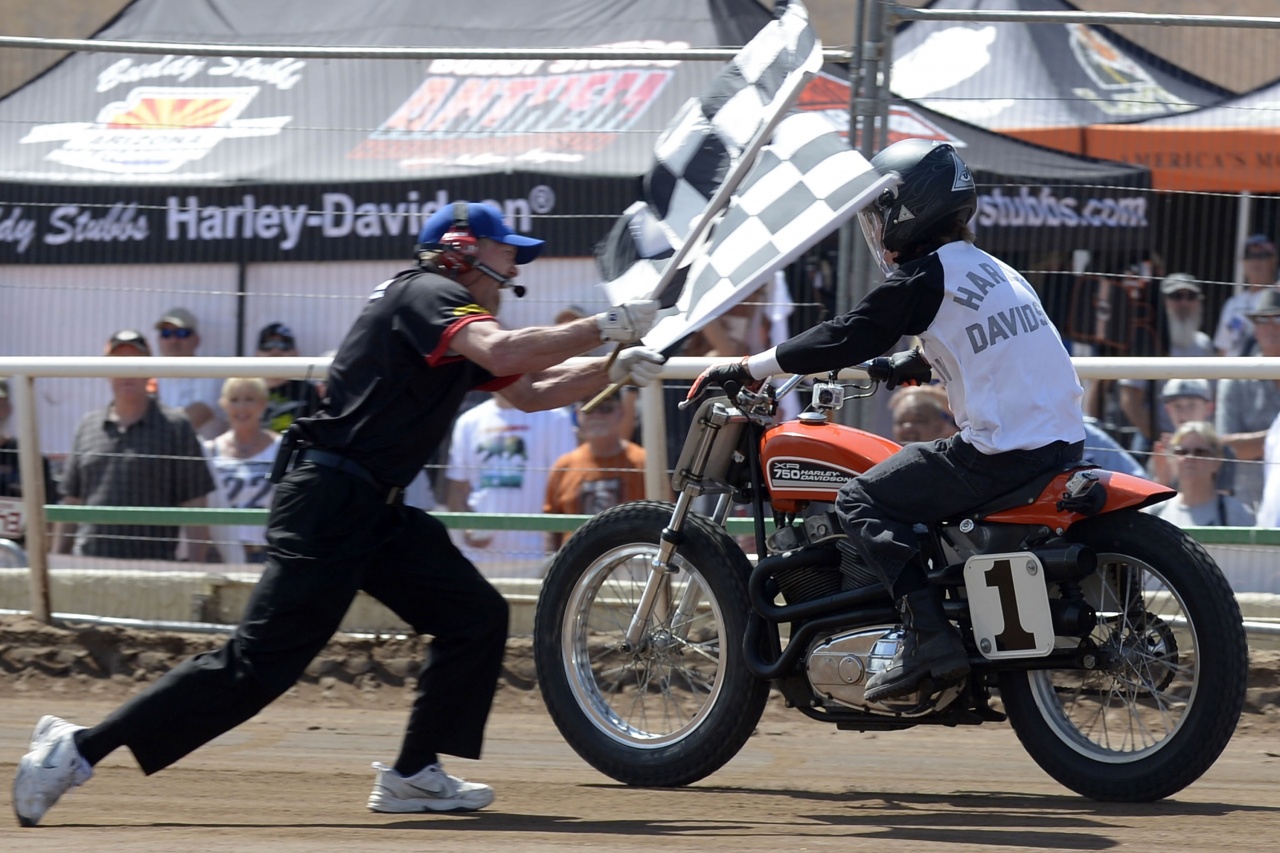 Former AMA Pro racer and local Phoenix celebrity Buddy Stubbs, is once again bringing out his vintage 1972 Harley-Davidson XR750. He will complete a few "hot laps" around the Turf Paradise Mile during the opening ceremonies for the Law Tigers American Flat Track Arizona Mile on Saturday May 13.
What was originally intended last year as a few slow speed ceremonial laps to show off his vintage XR750, turned out to be Buddy thrilling the fans with a couple 100+ mile an hour laps around the Turf Paradise mile track. There is no slowing down 77 year-old Buddy Stubbs when it comes to an open track and a fast Harley-Davidson motorcycle.
Read More